A Global Financial Services Organisation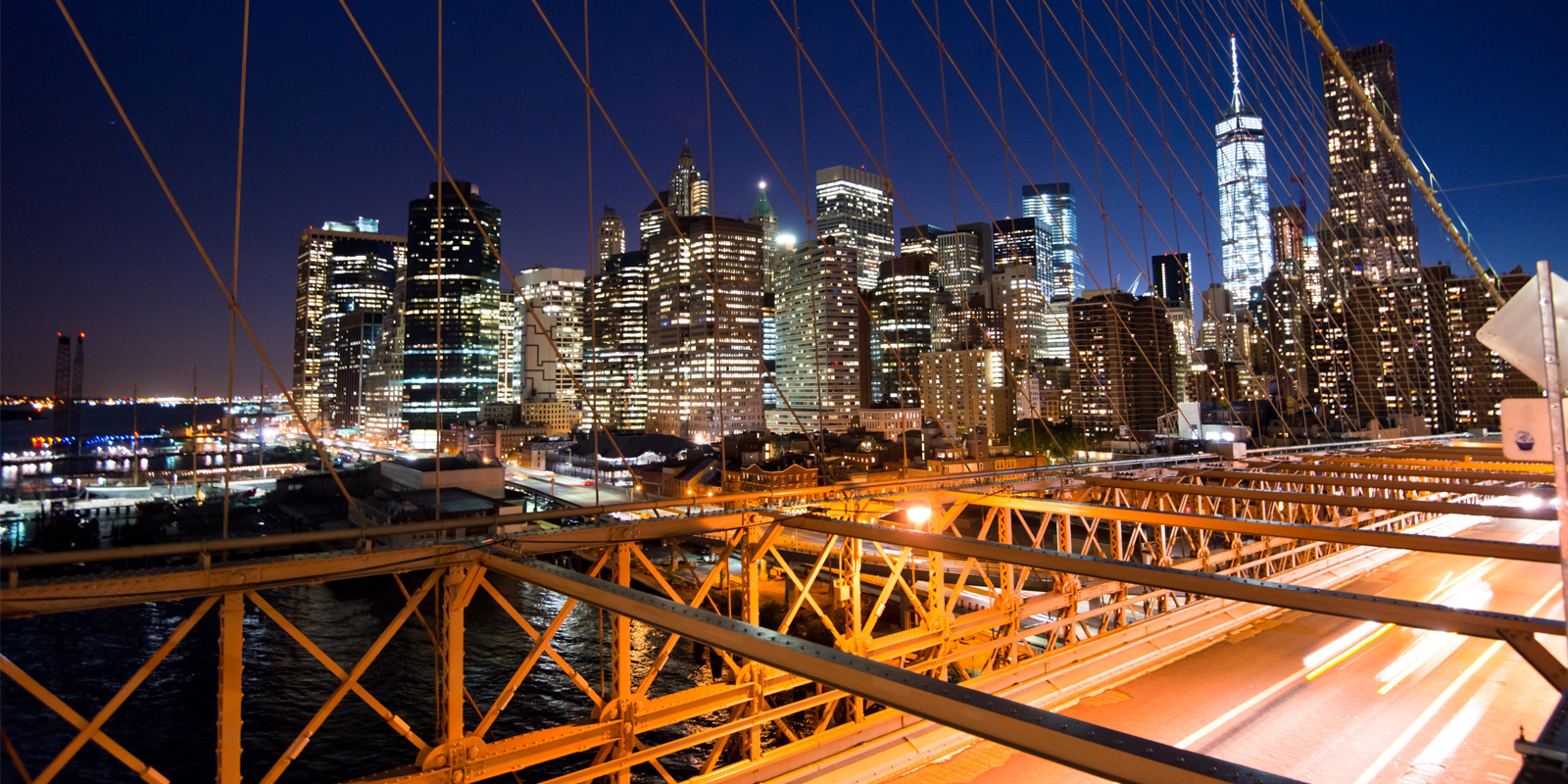 What was the issue?
This fast growing, large Global Financial Services Organisation has offices in London, Zurich, Paris, New York, San Francisco, Hong Kong and Shanghai. The CEO and CHRO were becoming concerned that as their organisation rapidly grew they were in danger of losing the people culture that they were justifiably proud of.
They engaged EC3 to ensure that whilst locallyappropriate differences in their organisational culture were respected – the global set of leadership behaviours and values that contributed to their success were understood, demonstrated and lived consistently across t
he world.
EC3 Services Utilised
• Change strategy.
• Leadership engagement.
• Executive coaching and development.
• Training design and delivery.
• Senior stakeholder engagement and communication.
What did we do?
Working closely with the CEO, CHRO and executive leadership team, we conducted an initial assessment of their leadership behaviours and culture. Following this assessment, we developed a series of leadership development modules designed to align leaders across the world to an agreed behavioural standard. We also engaged in individual coaching with selected executives.
Through individualized development plans, group training and ongoing local leadership support – we ensured that there was a consistent and appropriate approach to leadership across the world over the course of a 2+ year engagement.